Music by Cameron McArthur
I've been hooked on video games since early childhood. Every spare moment was spent collecting crystals, navigating my way through various dungeons and trying to memorize every ten hit combo on Tekken. Then in my early teenage years, I picked up a bass guitar, and my world changed. Over time, my curiosity toward music and live performance grew, leading me to graduate with a Bachelor's Degree from Auckland University in Jazz Performance.
This collaboration with Justwo Games is my first endeavor in bringing these two mediums together, please enjoy!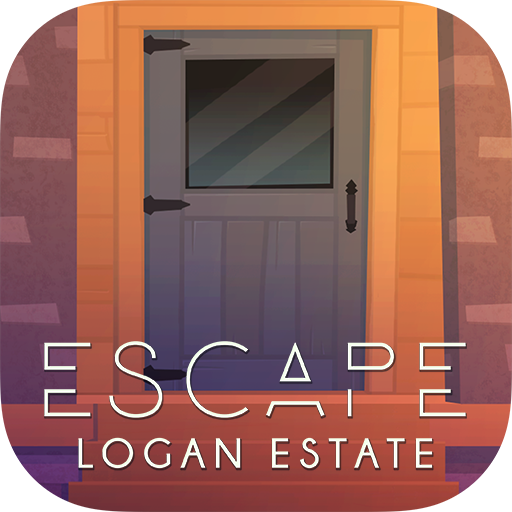 Get in touch!
If you'd like to inquire about working together on any projects, please drop me a line with the form below
or leave me an email at cameron.mcarthur@live.com.